day one: introduce yourself.
i'm aleasa.
i'm a military wife with ambitions of being ridiculously organized, extremely efficient, important in someone's chain of command, having optimistic and intelligently cynical opinions, a theology and christian history guru, susie homemaker with a daily, weekly and monthly cleaning schedules, a cook and baker, and a ton of fun... all at once. i do none of these things at the moment.
this is my least favorite kind of prompt. so hello. nice to meet you. :)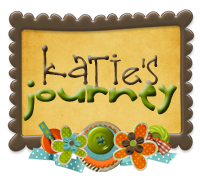 link up and hop along!